Delivering seamless, high impact B2B sales experiences, from start to finish
Managing B2B Sales Processes
Many B2B companies still interacting with customers simply by calling them on the phone, inundating their email boxes with unsolicited messages, going to meetings and attending conferences.
Today's buyers are self-sufficient, select and purchase IT solutions directly via online channels, and salespeople are turning into expert consultants supporting only the most complex, strategic purchasing decisions. To stay relevant in today's world, companies need to embrace digital selling with the help of a focused, technology-oriented Marketing and Sales Team.
Digital selling is a complex but empowering function, allowing sales teams to gain essential insights to winning customers' trust, closing more sales and, ultimately, increasing revenue. We provide all resources and capabilities to produce marketing content that aligns with prospects' agenda and buying process, to deliver a consistent, relevant, seamless, focused omni-channel experience Challenger Stone has the network, experience, and authoritative managers to identify relevant leads and the right decision makers, and manage a successful consultative sales process.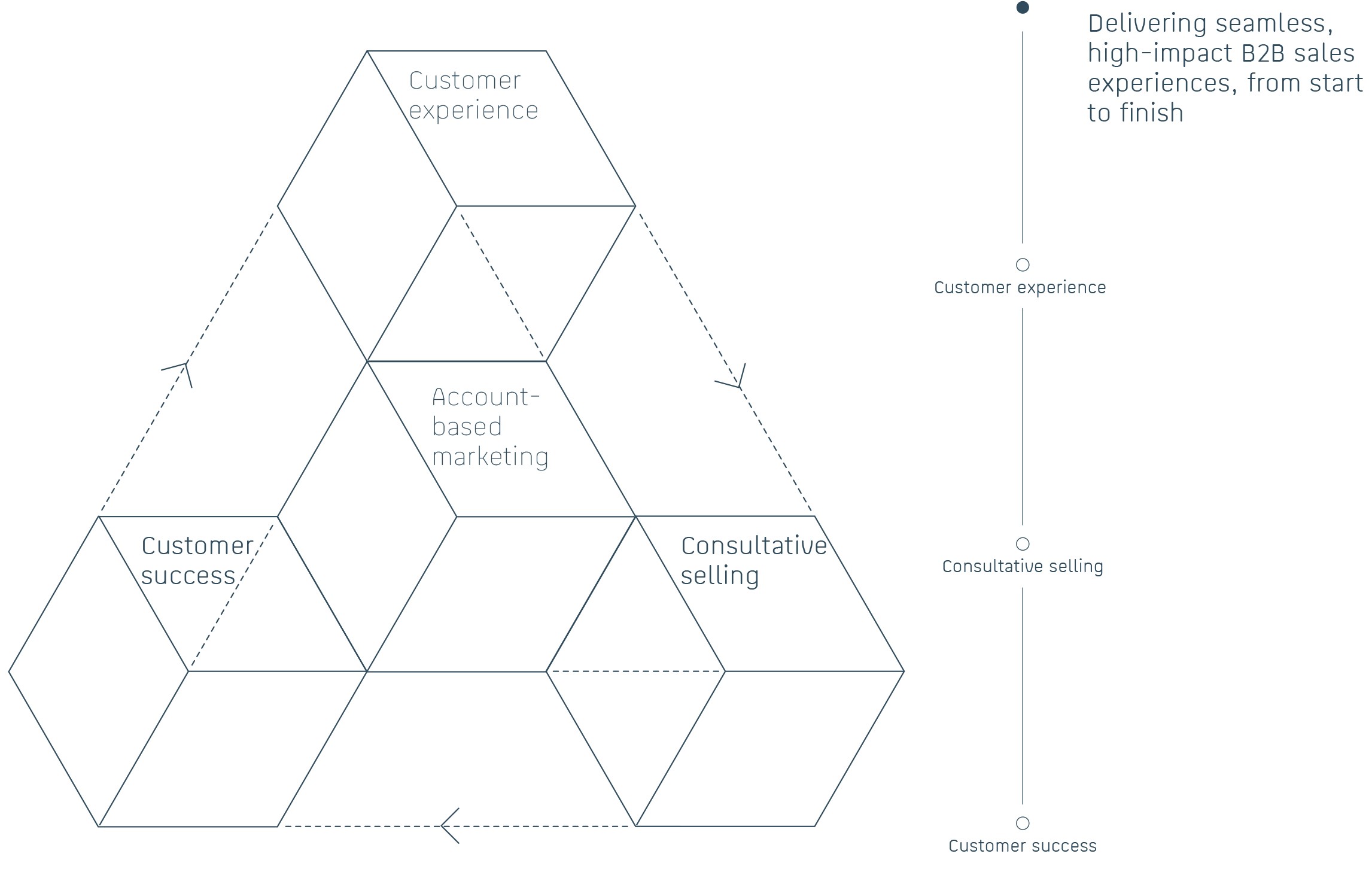 Sales Outsourcing
−
We support our Technology Partners elevate their sales and marketing capabilities and succeed in the global markets. We support our clients organize, build, and manage their sales organizations, providing proven tools and methodologies to launch and succeed with product and service remote selling initiatives.
Challenger Stone provides the foundational marketing and sales services that help the most competitive software companies refine and realize their visions and strategies, become more competitive and successful, and expand in the global markets. Technology mastery and extraordinary talent are an essential prerequisite,but not enough to succeed.
Are you a company of technology trailblazers with enormous embedded growth potential, a great team player, able to answer the complex technology needs of modern clients, and looking for strengthening and expanding your marketing, sales, and strategy development functions? We'd love talking to you to discuss how we can work together to grow in the global markets.
Challenger Stone created an unrivaled ecosystem of advanced technology firms spanning the globe, each bringing enormous value to the market. We bring to the table the vision, experience, resources, and capabilities, for our partners to engage with clients around the world, supporting them in their digital transformation journeys. We represent our technology partners with top prospects in international markets and support them in all their marketing and sales activities: from identifying the rights markets to defining product roadmaps, from contract negotiations to delivering targeted demos. We live and breathe the international markets, every day, deeply understand the nuances and dynamics of hi-tech industries, and are prepared to be accountable for the sustained growth of our technology partners. Each company we work with becomes part of an articulated, dynamic ecosystem, providing an articulated value proposition of enormous value to the global markets.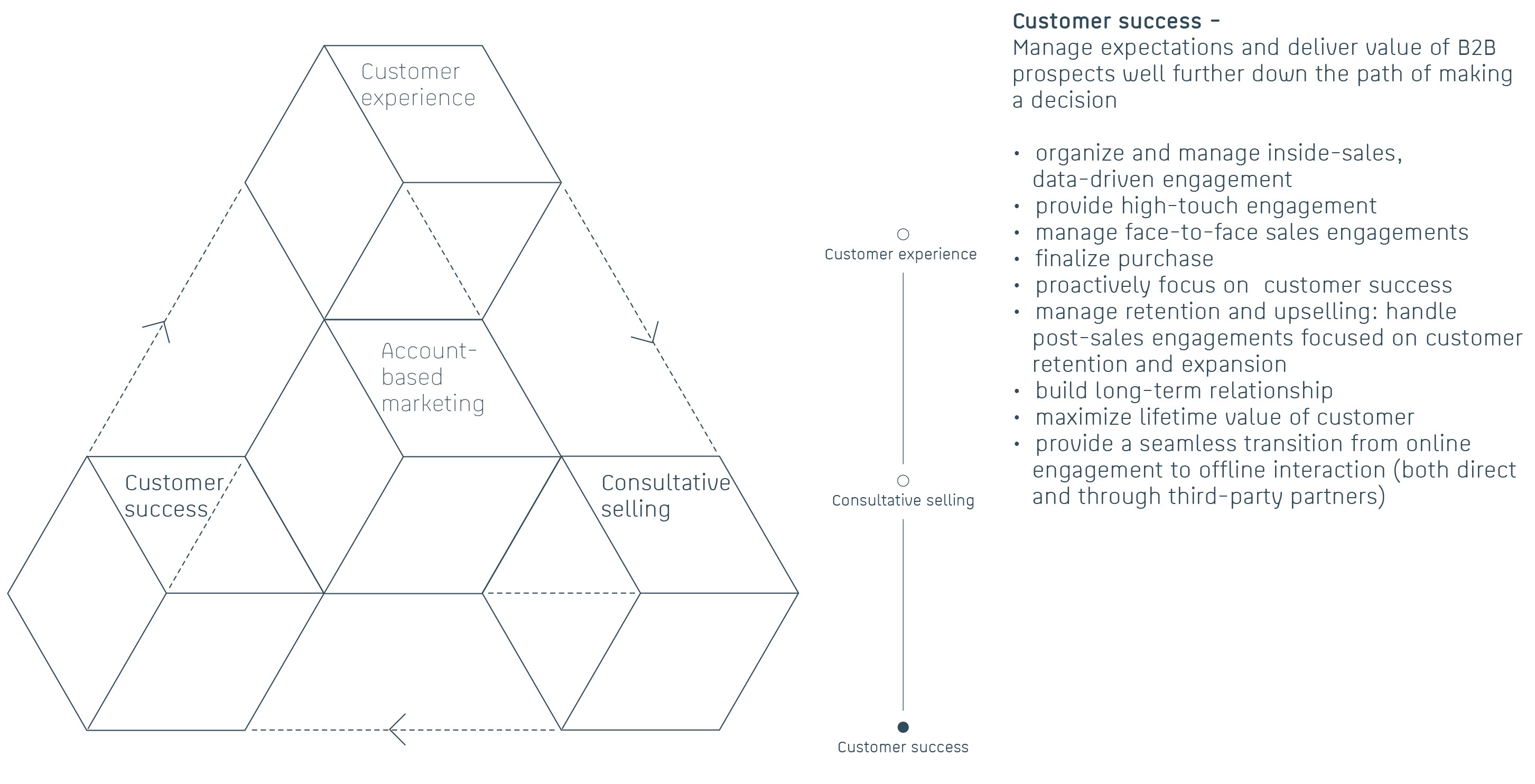 B2B Technical Sales Management and Revenue Growth Services
+
Balancing the needs for sales efficiency and the focus on external, end-user success. We do not focus exclusively is supporting our clients' sales organizations sell more and faster to grow their revenue, but we make sure that our clients' clients succeed too, and achieve the expected value from the products nd services they invest on. Over time, this balanced approach proved to be the most effective in:
managing end-to-end B2B company research, outreach programs, lead generation and qualification, and appointment-scheduling services
attracting, qualifying, and closing better deals faster
systematically achieving or exceeding planned quotas
increasing revenue, growing pipeline and customer base, always generating accurate forecasting
improving sales results and achieving higher margins
improving clients' success and loyalty
investing in high bottom-line impact activities that deliver
driving value-driven interactions with clients
managing Sales Engineering, Customer Success, Sales Operations, Channel Management, and Sales Enablement
Revenue generation is vital to sustain companies' day-by-day operations, but only a clear sales program focused on Prospecting, Social Selling, Enterprise Selling, Customer Success, Sales Management, Selling Into the C-Suite, Consultative Selling, and Account-Based Selling guarantees long-term success.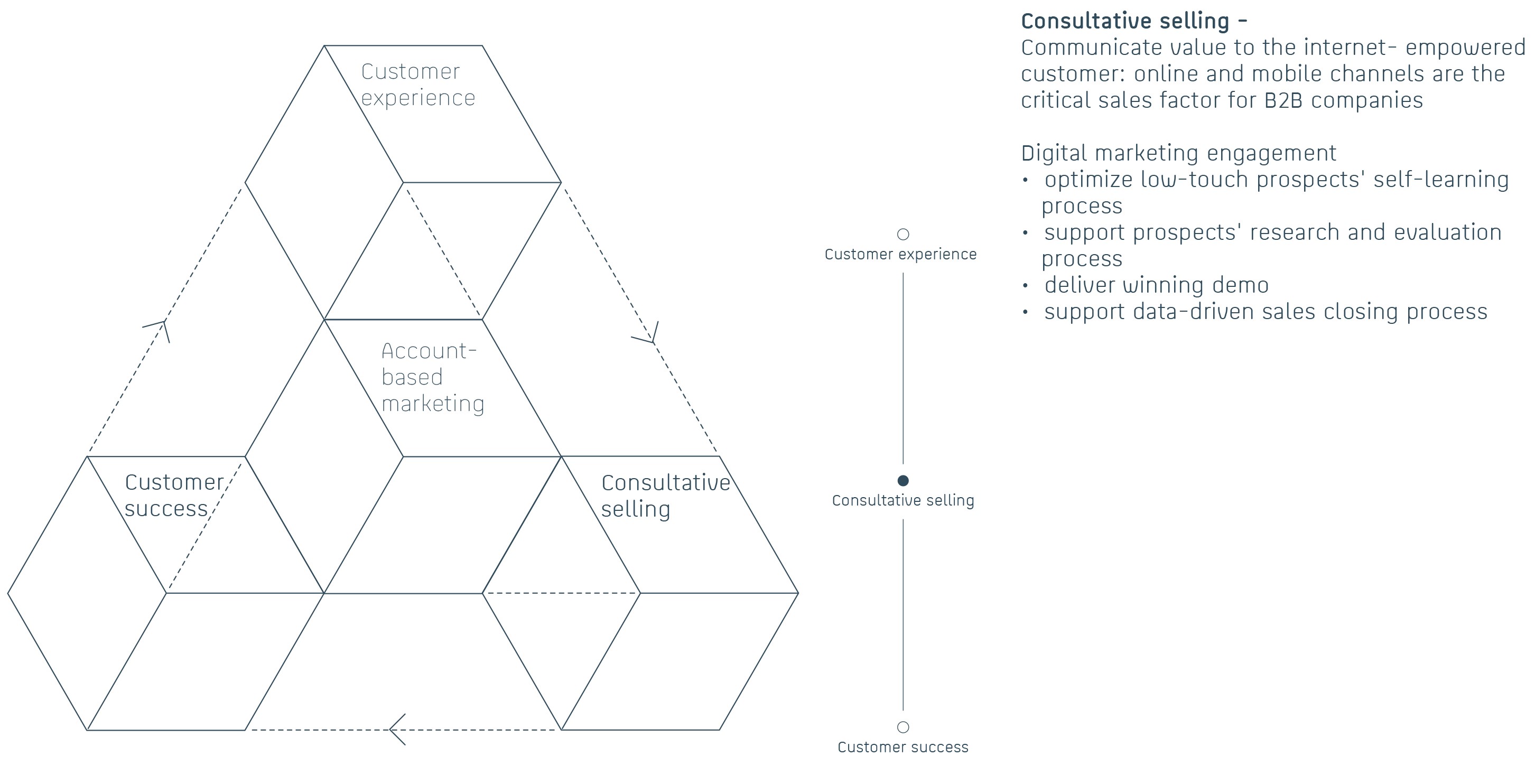 Technical Account Management
+
We assign a Technical Account Manager to our clients as their internal advocate at Challenger Stone, their dedicated account manager overseeing all aspects of IT project management and product development outsourcing activities. The Account Management Services include assisting in elaborating Product Functional Specifications Documents and Project Technical Specifications Documents. Technical Account Managers work with clients to develop sound product rationales, digital strategy, product roadmaps, project charters, application notes, and technical reference guides so that all resources are aligned toward a laser-focused, clear purpose, and that any technical issue can be rapidly resolved.
Technical Account Managers expedite resolution of Support cases, providing regular updates on bug fixes, feature requests and new functionalities, and is responsible for Technical Reviews, Escalation Management, Dispute Resolutions between clients and technology partners, and team re-allocations and re-configurations. The Account Management Services include providing regular advice and recommendations to support technology partners improve efficiency and effectiveness of their projects, aligning work to defined objectives and specifications, and informing clients about emerging trends and opportunities.